Ready, set, shop!
Cyber Weekend 2016 has arrived! This is one of the wildest shopping weekends of the year and with it quickly approaching we fear for our wallets but instil SOOO much excitement in our hearts! Have you been eyeing off some goodies recently? It is highly likely these will be at a bargain price! The beauty of this magnificent event is you don't have to leave your bed, praise technology for online shopping (can we get an AMEN?!).
The day is near people, so let's get bargain hunting! Here are our top tips on how to make it out alive…
Do your research – make sure you are getting the best bang for your buck!
Timing – be careful as some retailers only do flash sales for example "Ends at Midnight". Pay close attention!
Prep the credit card for a big workout and if you are online shopping make sure that Wi-Fi bill is payed!
Be sure to check out the latest trends and to invest in those classics you may be missing for your Summer wardrobe.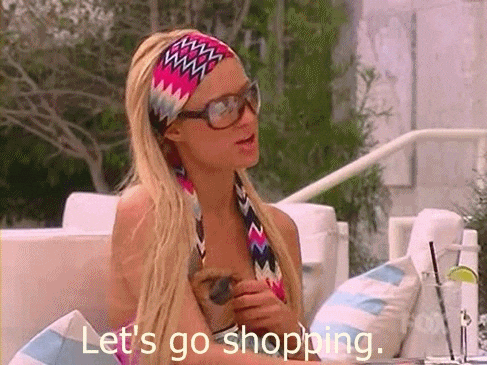 Happy shopping and may the odds be forever in your favour! #lovecolette xx