WIN THE PERFECT GIRLS NIGHT OUT!
THANKS TO COLETTE
Tell us in 25 words or less, what has been your best girls night out?
Reese Witherspoon stars in Home Again, a romantic comedy about a single mum whose new life in Los Angeles takes an unexpected turn when she takes in three unlikely houseguests, struggles to re-invent her career, and finds herself entangled in a new relationship.
From the producer of The Holiday, The Intern and It's Complicated, Home Again is a funny, uplifting story of love, friendship, the families we create, and one very big life lesson: Starting over is not for beginners.
Enter now and you could win a private screening of Home Again for you and 20 BFF's!
Home Again in cinemas nationally from October 19
Top 10 moments from our favourite RW movies; and what we learnt from them:
Legally Blonde
First impression count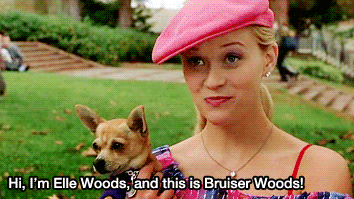 The importance of technique…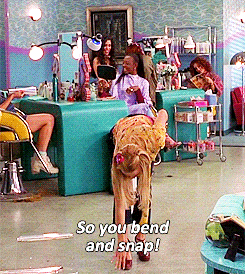 confidence is key…

Sweet Home Alabama
How to wear hoops and sass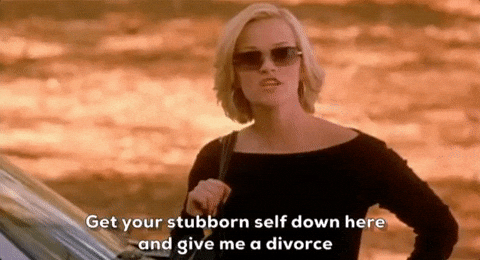 always be polite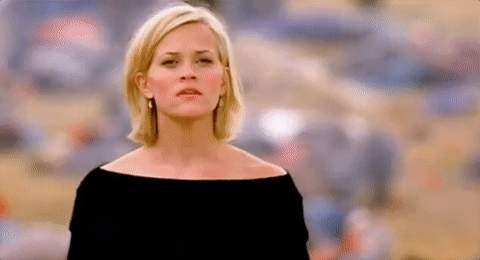 Cruel Intentions
Trust no one, including yourself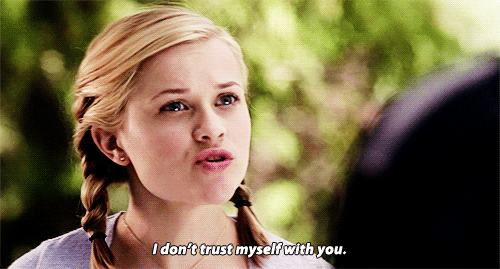 how to look all class in a convertible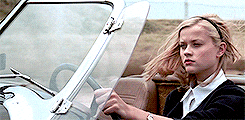 how to play it cool around your crush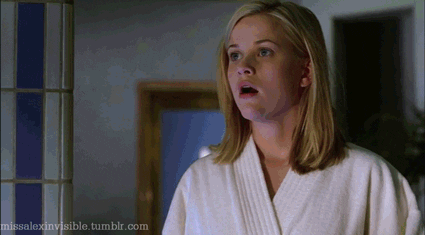 Walk the line
That anyone can rock blonde, brunette or curls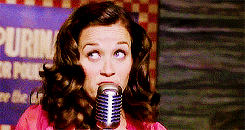 how to pretend you're interested in boring conversations